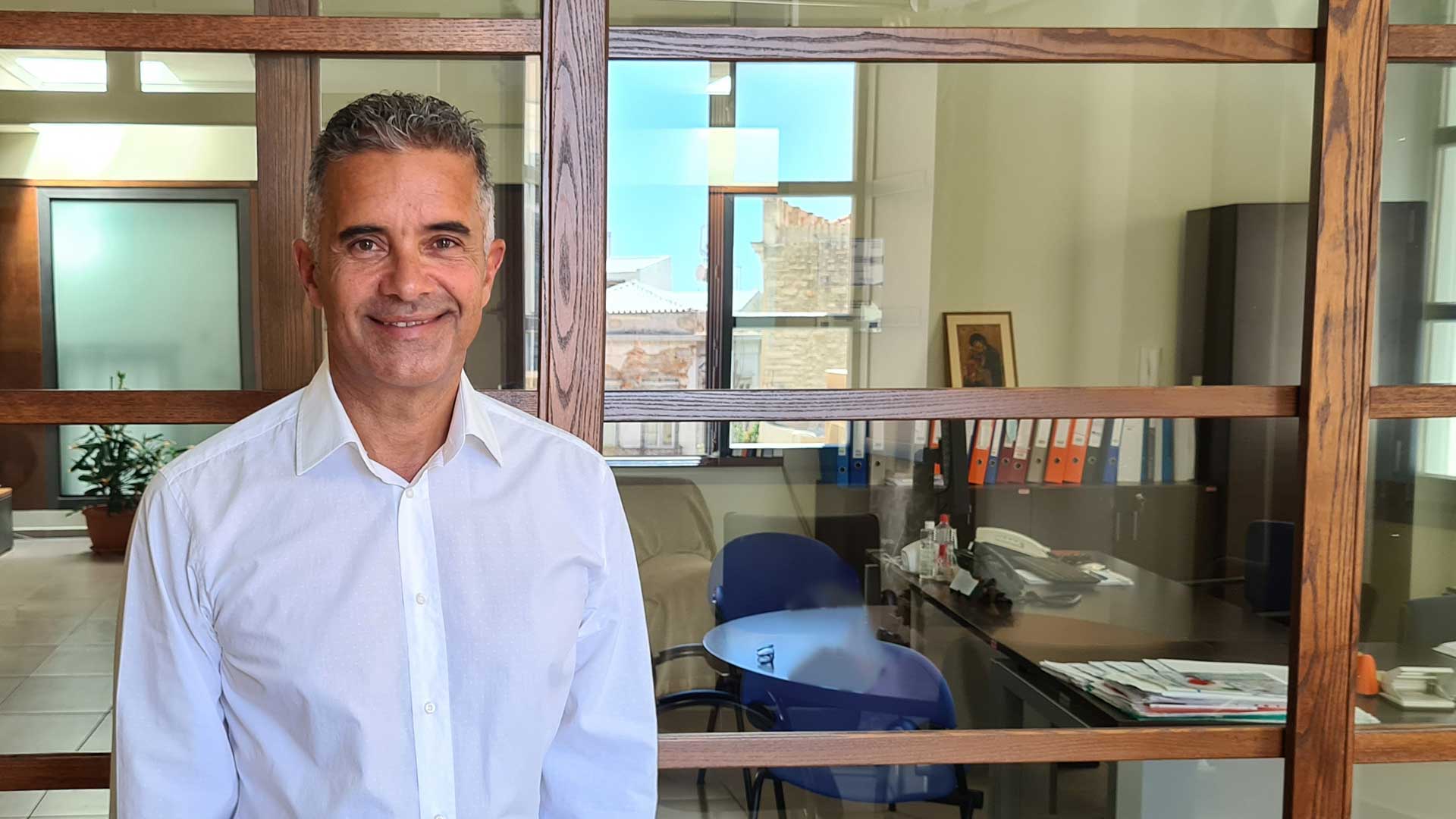 George Marangos
---
George studied electrical engineering having today a solid 25 year career as a business consultant.
He co-founded Exelixis – Management & Development Consultants in 2001, managing total client responsibility and oversight for several projects, also creating value for customers through strategic thinking and planning.
During the period of 2015-2019 he held office as the Mayor of Syros – Hermoupolis Municipality and Vice President of the Regional Association of Municipalities of the South Aegean Region.
He is a member of the Technical Chamber of Greece, while between 2011 – 2013 he held the position of the Vice-president of the Cyclades Chamber of Commerce & Industry.
George is currently the Managing Partner in Exelixis and he is responsible for the company's business development, strategic planning and operations management.